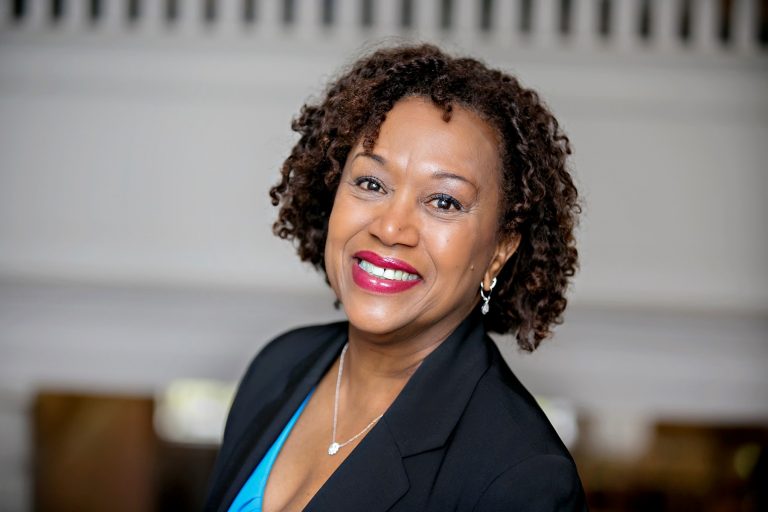 Get to Know Maureen Walker, PhD Therapist. Speaker. Author.
Maureen Walker, PhD, is a licensed psychologist, speaker, educator, and writer who focuses on helping people bridge cultural differences such as race, religion, gender and other markers of social status. She does this by teaching and inspiring people to transform the barriers that prevent them from truly connecting with each other and living a fully authentic life. Maureen encourages people to transform fear into and courage to create the fullest expressions of who they are and can be in the world. Learn More
Want to connect more authentically across racial differences?
Please read Maureen's pamphlet
"What to Do When Getting Along Is Not Enough"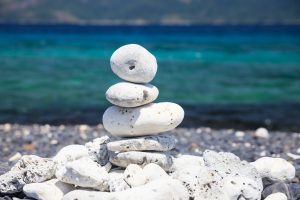 Heal relational wounds and cultivate resilience to live life with clarity,  courage, and compassion.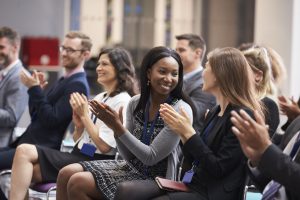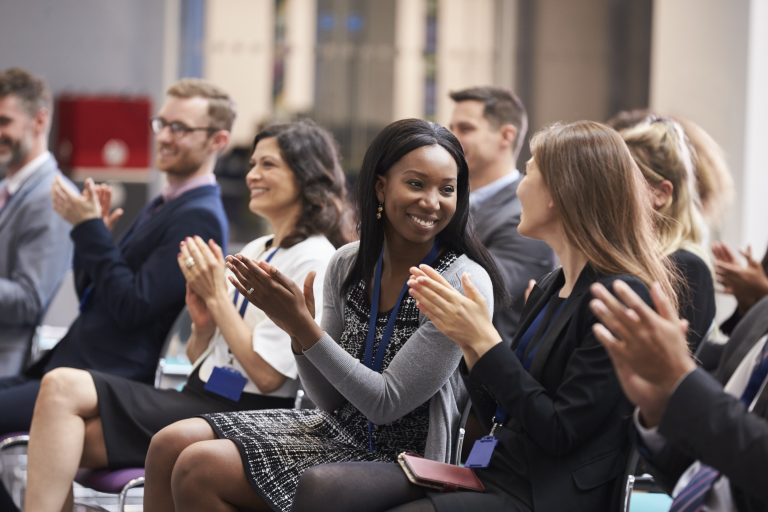 Inspiring audiences to bridge cultural differences such as race, class, religion, and gender.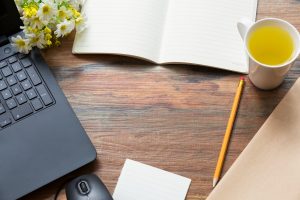 Maureen's latest book explores cultural disconnections and authentic relationships.
Maureen Walker is one of the most powerful voices today in the areas of relational and cultural growth, antiracism, and racial reconciliation. She has the ability to place challenging and straightforward talk about difficult topics, such as race and white supremacy and privilege, within a framework of relational empathy and authenticity. Dr. Walker is an agent of change and a true visionary.
Maureen Walker is a founding voice of Relational Cultural Therapy as well as an exceptional teacher of its principles to the social workers and psychologists in training at the Stone Center Counseling Services at Wellesley College. As a speaker, Maureen uses theory as well as personal vignettes to wake us up to the reality that we need to be truly connected to ourselves as well as to others. With gentleness and authenticity Maureen opens our eyes, opens our ears to our own needs of enjoying authentic relationships to flourish in our lives and empowers us to be active members for a better society.
Dr. Maureen Walker is the best of the best! At Harvard Business School, I personally witnessed her brilliance in action as she helped a myriad of students gain confidence and build skill sets that resulted in them successfully completing their MBA. I have been in academia for over 2 decades and never seen anybody provide the support to students like Dr. Walker. As I happily said to her on numerous occasions following the work that she did with many students "you are a godsend to our students and Harvard Business School!"
My friend Maureen Walker is a brilliant, highly skilled facilitator. She and I have spoken and taught together about collaborating across race and about dismantling racism, and I've seen her bring seriousness without shaming, honesty without evasion or intimidation, and immense clarity with connection – to me, a white woman, and to others of all identities. The process of working with her, listening to her, and being heard by her is one of the greatest and most fruitful adventures of my life as a thinking, feeling person.
I have had the pleasure of studying and consulting with Dr. Maureen Walker for 25 years. Her ability to take complex interactions, place them in context and explore them through this fuller perspective brings accessibility and empathy to complicated interactions. I have been able to apply Dr. Walker's approaches to help multiple systems (law enforcement, mental health and substance abuse, education, boards of developmental disabilities, child welfare, and other social service and community agencies, faith-based groups and volunteers) work together to serve those most in need in the community.
Maureen Walker is a dynamic speaker and educator! She inspires, informs, challenges, and engages. Her presentations move you to continue reflecting on her words long after the session and to wish for additional opportunities to learn from her. She is a deep thinker and has enriched and expanded my thinking about racial identity and experience, interracial and intercultural connection and healing, power in relationships and the broader culture, and how to be a better person in the midst of deep cultural divides. Maureen is amazing and she will change your world!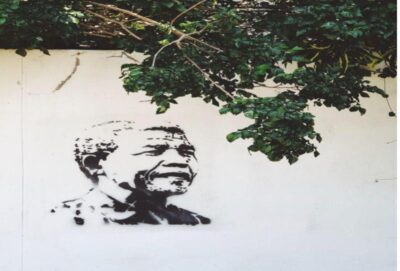 About 40 years ago, I had an intense conversation with a man whose name I don't remember, so I will just call him Paul. Both of us were nearing completion of our graduate coursework in psychology, and we met while interviewing for a clinical internship
Read More »