Respectful. Responsive. Real.
It is a privilege to be to be invited to participate in another person's transformational journey. The invitation to be in a healing relationship must be met with respect, authentic compassion, and real human-to-human engagement. My role as your therapist is to not only help you heal the inevitable relational wounds, but also to help you cultivate the resilience to live life with clarity, courage, and compassion.
I help you create the change you seek by responding to the needs and challenges that emerge during our work together. My therapeutic approach is guided by Relational-Cultural Theory.
"You can expect me to listen and respond as a non-judgmental witness to try to understand how all the parts of your life experience affect your movement toward your desired goals."
"You can expect me to share my 25 years of expertise to help you address your present concerns, to alleviate emotional pain, and to learn with you about who you are and who you will allow yourself to become."
"You can expect authenticity, respectful responsiveness, and robust empathy."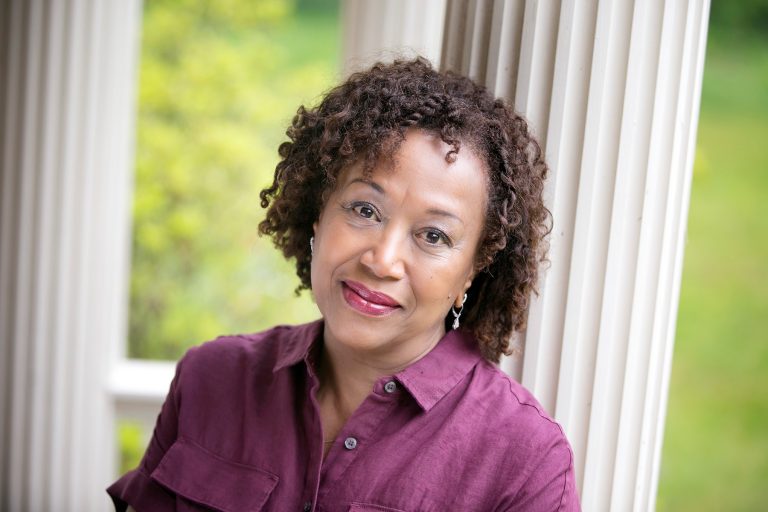 Individual Therapy
Adjustment Disorders
Anxiety Disorders
Depressive Disorders
Personality Disorders
ACOA/Co-dependency
Grief Counseling
Health Care Professionals
Physical Abuse
Sexual Abuse
Trauma
Maureen Walker is a founding voice of Relational Cultural Therapy as well as an exceptional teacher of its principles to the social workers and psychologists in training at the Stone Center Counseling Services at Wellesley College. As a speaker, Maureen uses theory as well as personal vignettes to wake us up to the reality that we need to be truly connected to ourselves as well as to others. With gentleness and authenticity Maureen opens our eyes, opens our ears to our own needs of enjoying authentic relationships to flourish in our lives and empowers us to be active members for a better society.
Dr. Maureen Walker is the best of the best! At Harvard Business School, I personally witnessed her brilliance in action as she helped a myriad of students gain confidence and build skill sets that resulted in them successfully completing their MBA. I have been in academia for over 2 decades and never seen anybody provide the support to students like Dr. Walker. As I happily said to her on numerous occasions following the work that she did with many students "you are a godsend to our students and Harvard Business School!"
I have had the pleasure of studying and consulting with Dr. Maureen Walker for 25 years. Her ability to take complex interactions, place them in context and explore them through this fuller perspective brings accessibility and empathy to complicated interactions. I have been able to apply Dr. Walker's approaches to help multiple systems (law enforcement, mental health and substance abuse, education, boards of developmental disabilities, child welfare, and other social service and community agencies, faith-based groups and volunteers) work together to serve those most in need in the community.